info@koenarbouw.com
+61 490 770597
I am a graphic designer, working on range of brand applications from publications, web, identity and environmental design.
This site holds my body of commercial work and personal play.
A mix of mediums.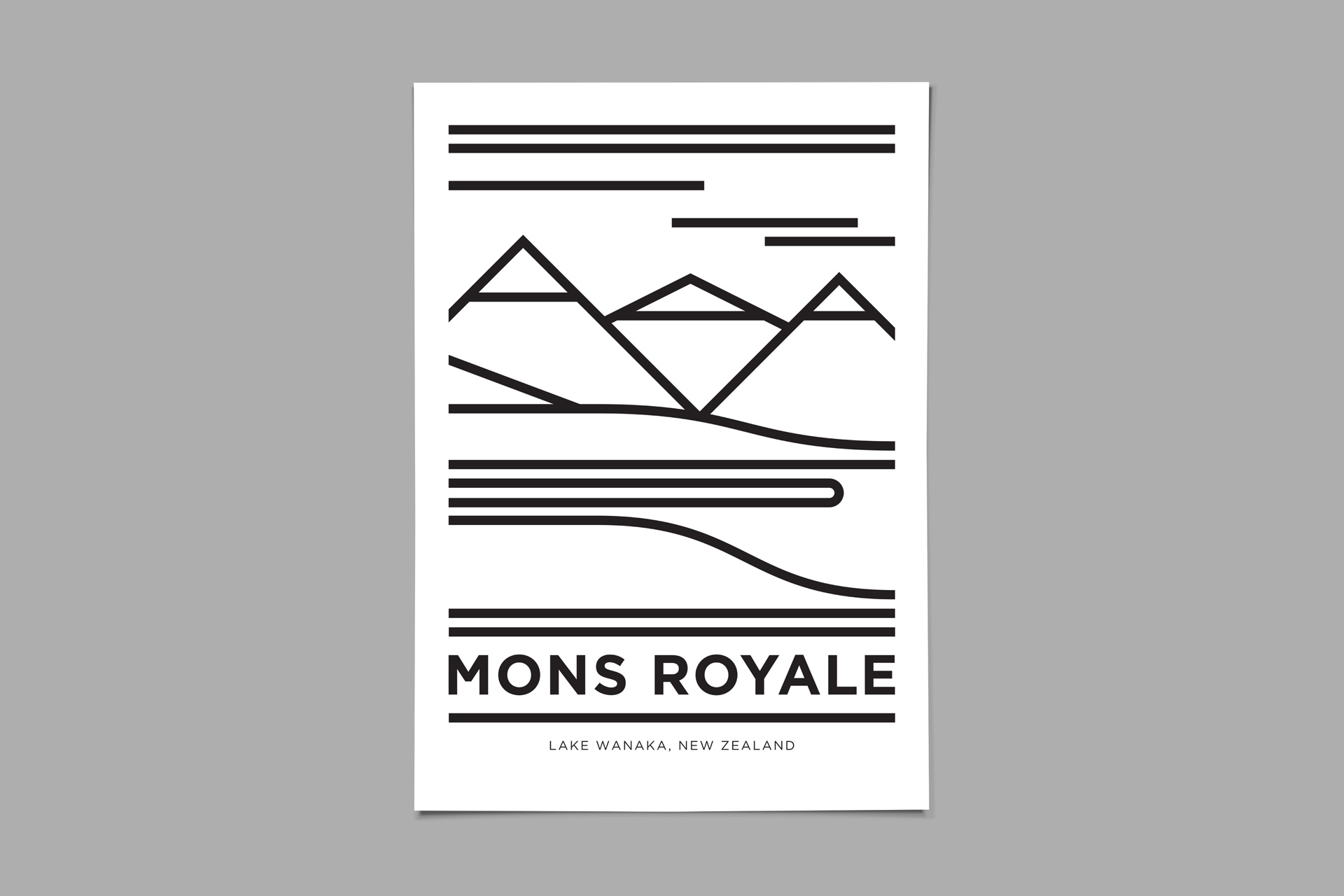 Mons Royale — SS16 Product
A selection of the graphics & trims produced for the SS16 Collection.
—
Mons Royale is a New Zealand merino clothing brand based out of Wanaka and positioned closely to the action sports industry – ski/snowboard in winter & mountain bike in summer.