info@koenarbouw.com
+61 490 770597
I am a graphic designer, working on range of brand applications from publications, web, identity and environmental design.
This site holds my body of commercial work and personal play.
A mix of mediums.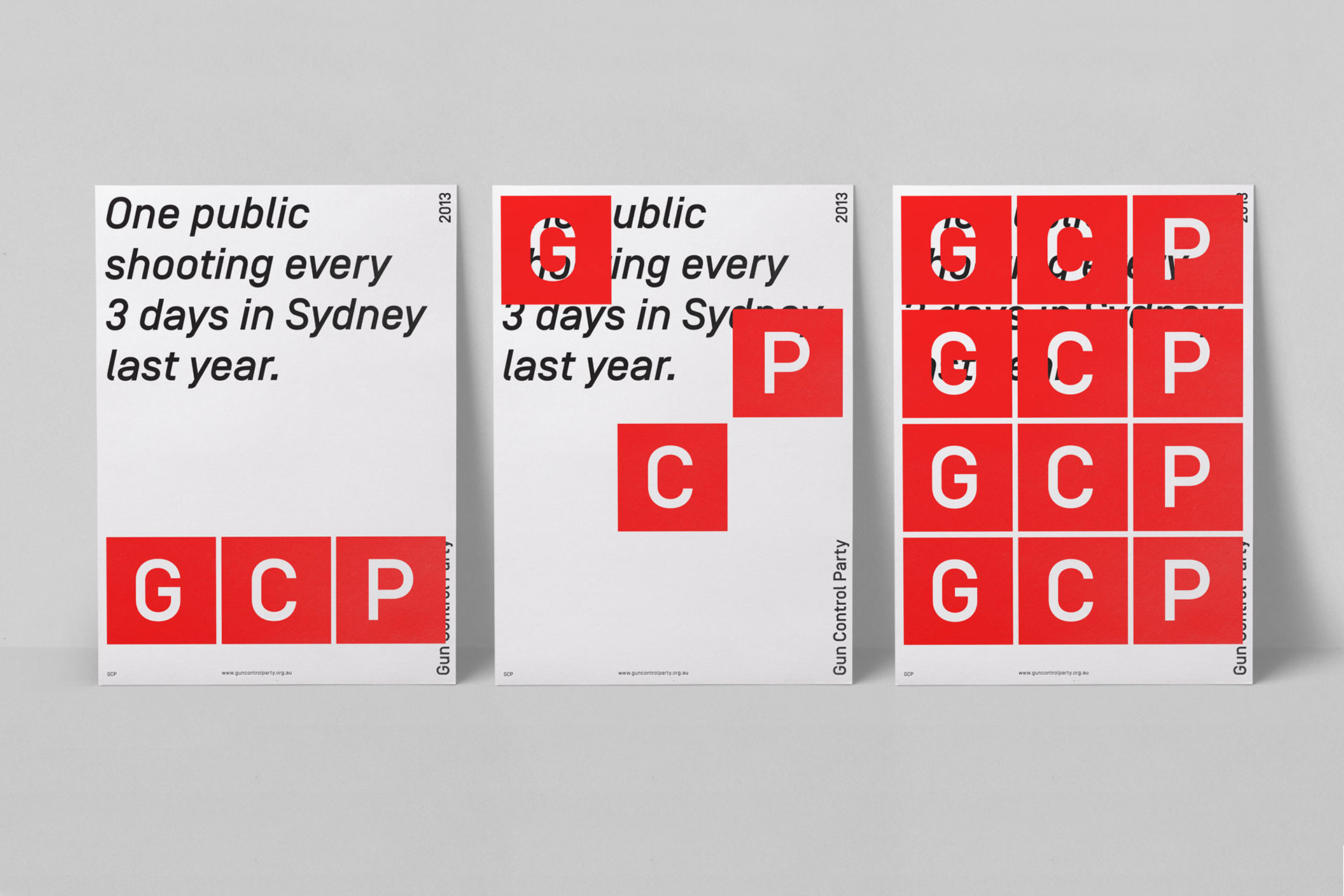 Brand identity for the Gun Control Party Australia. With growing gun violence in Australia the party's main aim is to stop the erosion of the gun laws, not ban guns.
With this in mind we created a flexible brand. Starting out message heavy and slowly bringing more focus to the party as they political stance takes effect on Australian Gun Laws
—
Designed at MAUD