info@koenarbouw.com
+61 490 770597
I am a graphic designer, working on range of brand applications from publications, web, identity and environmental design.
This site holds my body of commercial work and personal play. A mix of mediums.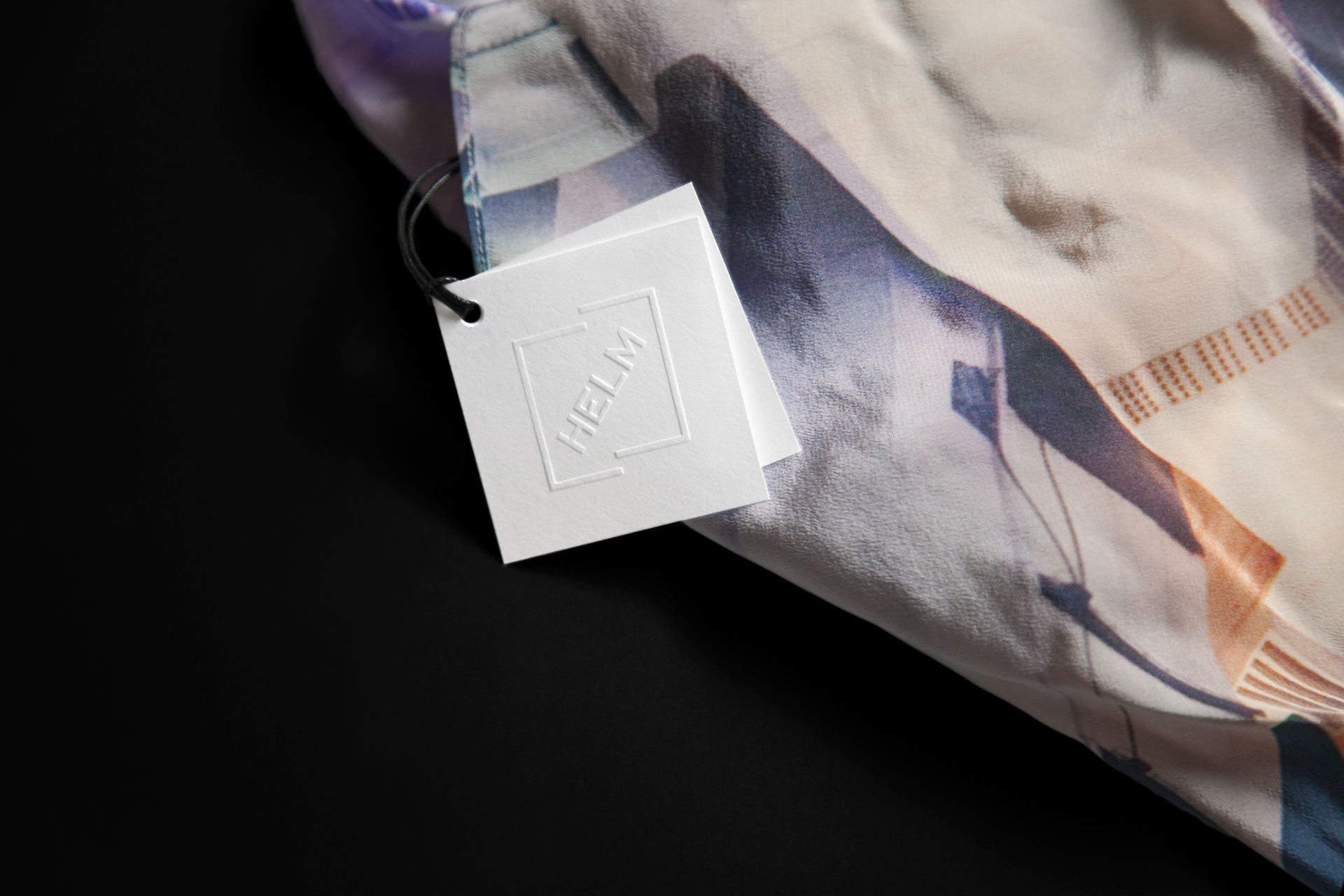 A textile design duo who's iconic fabrics debuted at the Australian Fashion Week in 2012. The pair also ran a design blog documenting trends within the industry.
We set out to create a identity that showed their core idea of breaking up what is current.