info@koenarbouw.com
+61 490 770597
I am a graphic designer, working on range of brand applications from publications, web, identity and environmental design.
This site holds my body of commercial work and personal play.
A mix of mediums.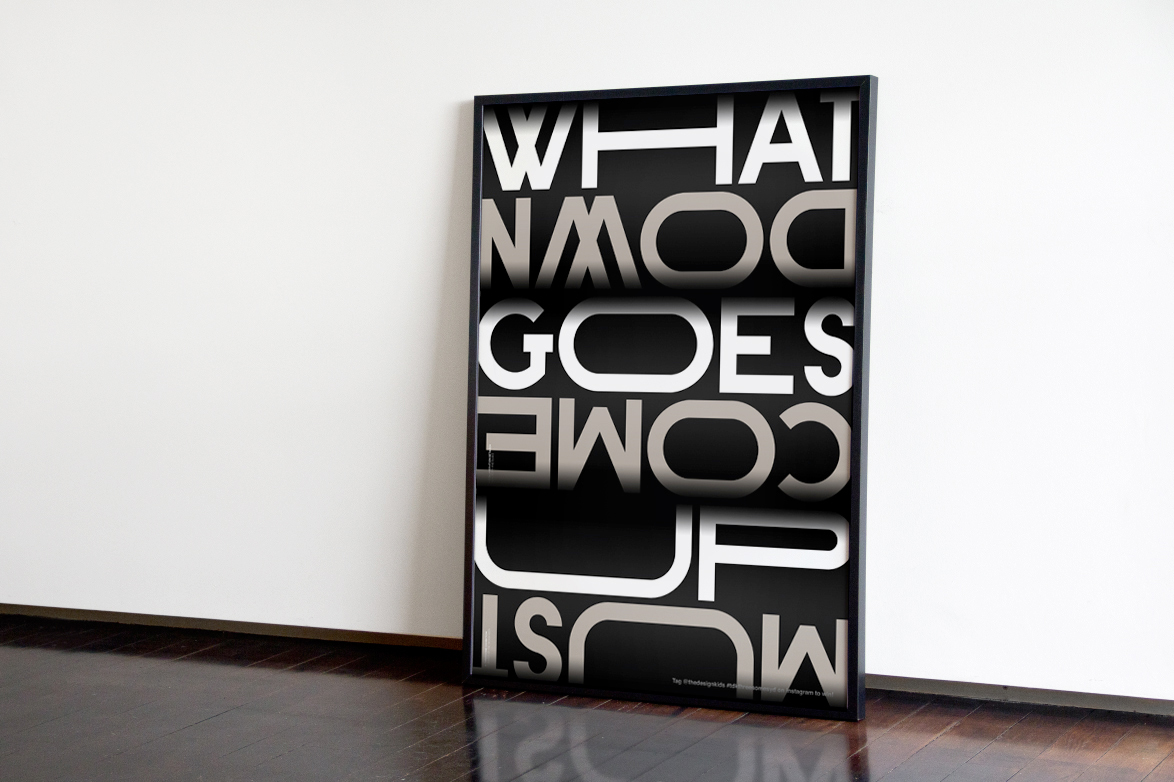 A collaborative exhibition connecting professionals/studios with recent graduates and students to create a typographic poster about creativity.
Responses were individually pasted up around Surry Hills, Sydney, turning the exhibition into a city wide treasure hunt.
—
Collaborators
Alex Torcutti
Blake O'Brien