info@koenarbouw.com
+61 490 770597
I am a graphic designer, working on range of brand applications from publications, web, identity and environmental design.
This site holds my body of commercial work and personal play.
A mix of mediums.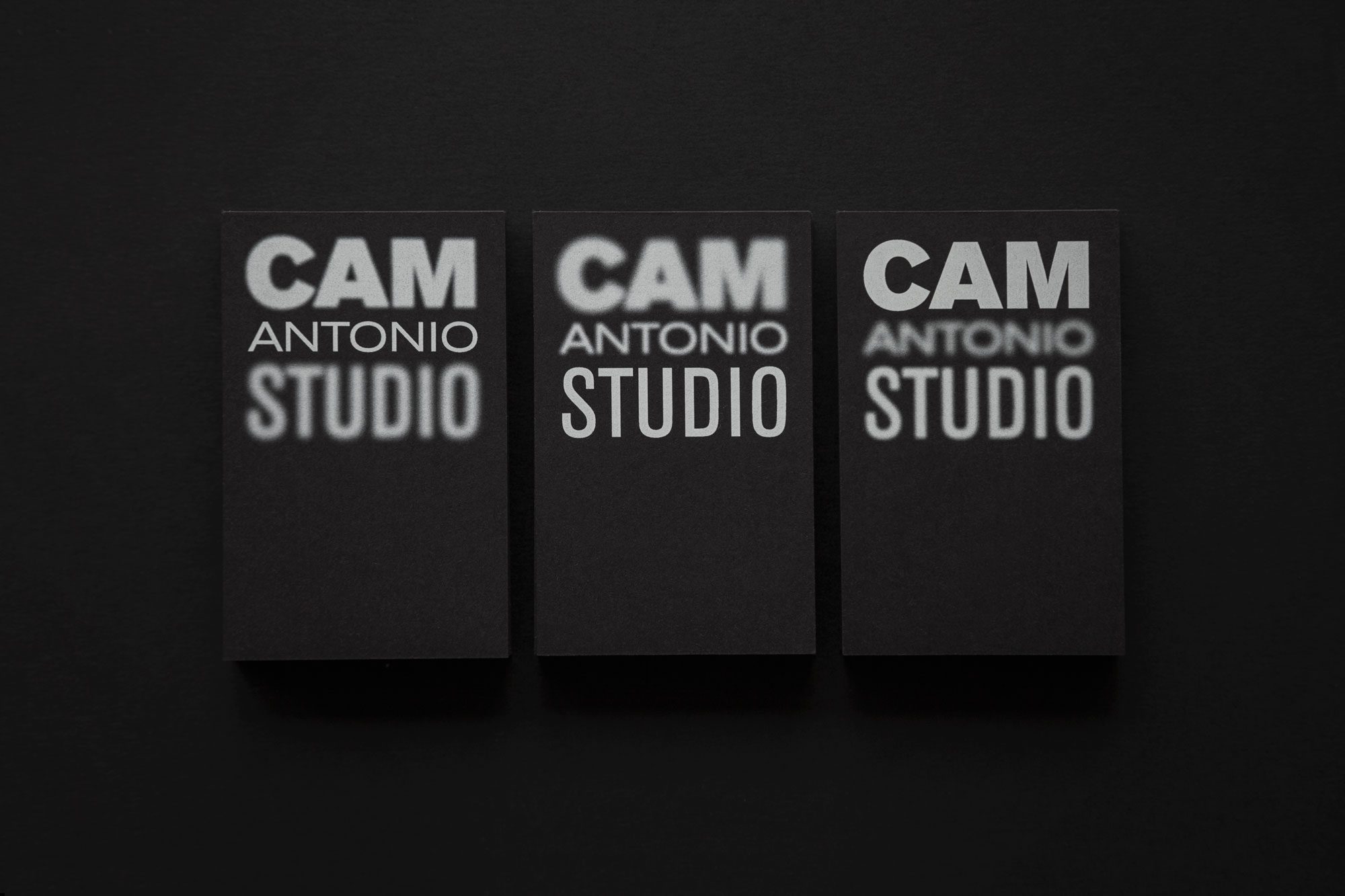 Cam Antonio is a Sydney based photographer, specialising in fashion, portraiture, events and product.
The identity playfully changes focus on each application, much like that of the photographer per each assignment.