info@koenarbouw.com
+61 490 770597
I am a graphic designer, working on range of brand applications from publications, web, identity and environmental design.
This site holds my body of commercial work and personal play.
A mix of mediums.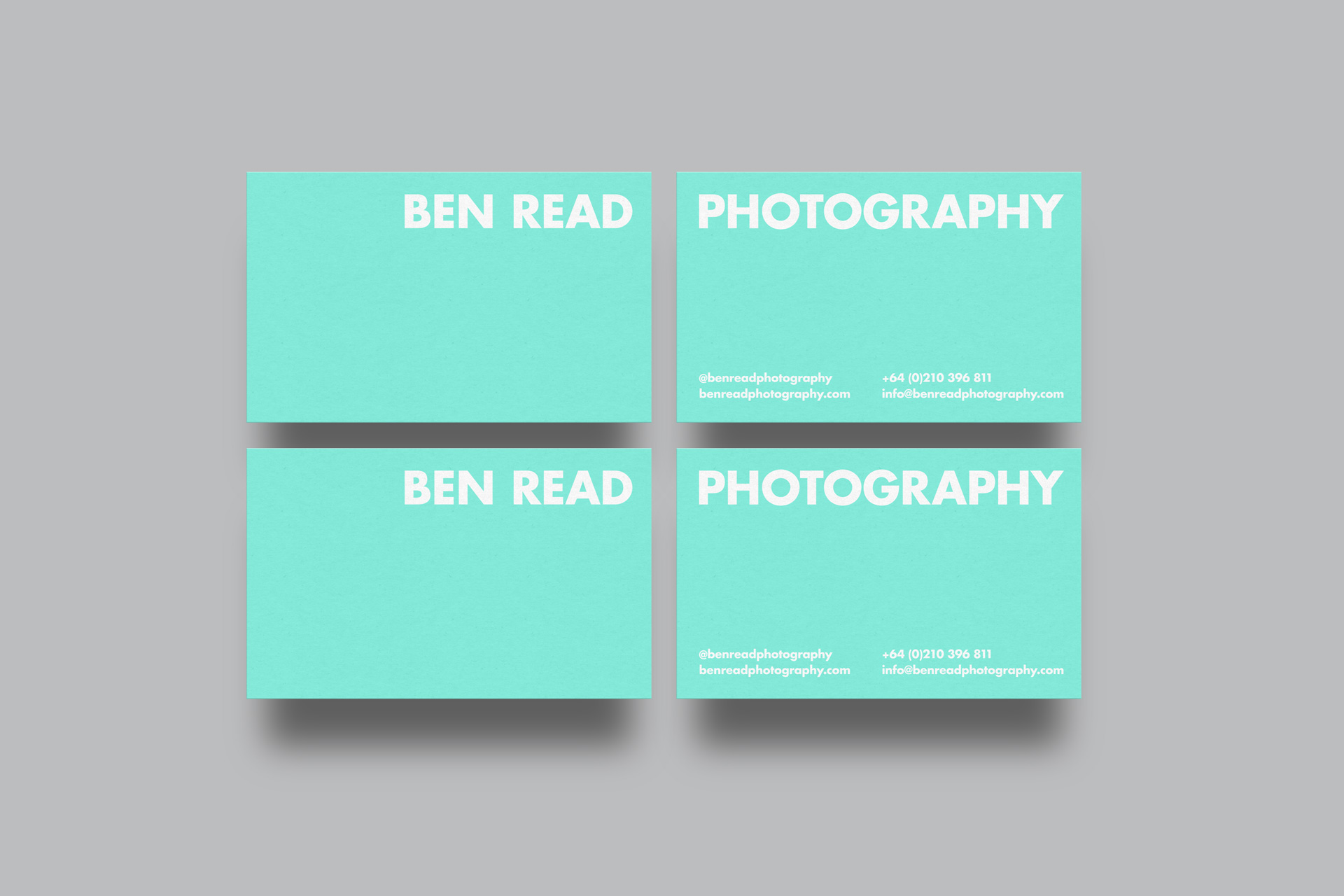 Ben Read is an adventure photographer based out of London.
We set out to create a bold and impactful identity that remained simple enough to let his images do the talking.