info@koenarbouw.com
+61 490 770597
I am a graphic designer, working on range of brand applications from publications, web, identity and environmental design.
This site holds my body of commercial work and personal play.
A mix of mediums.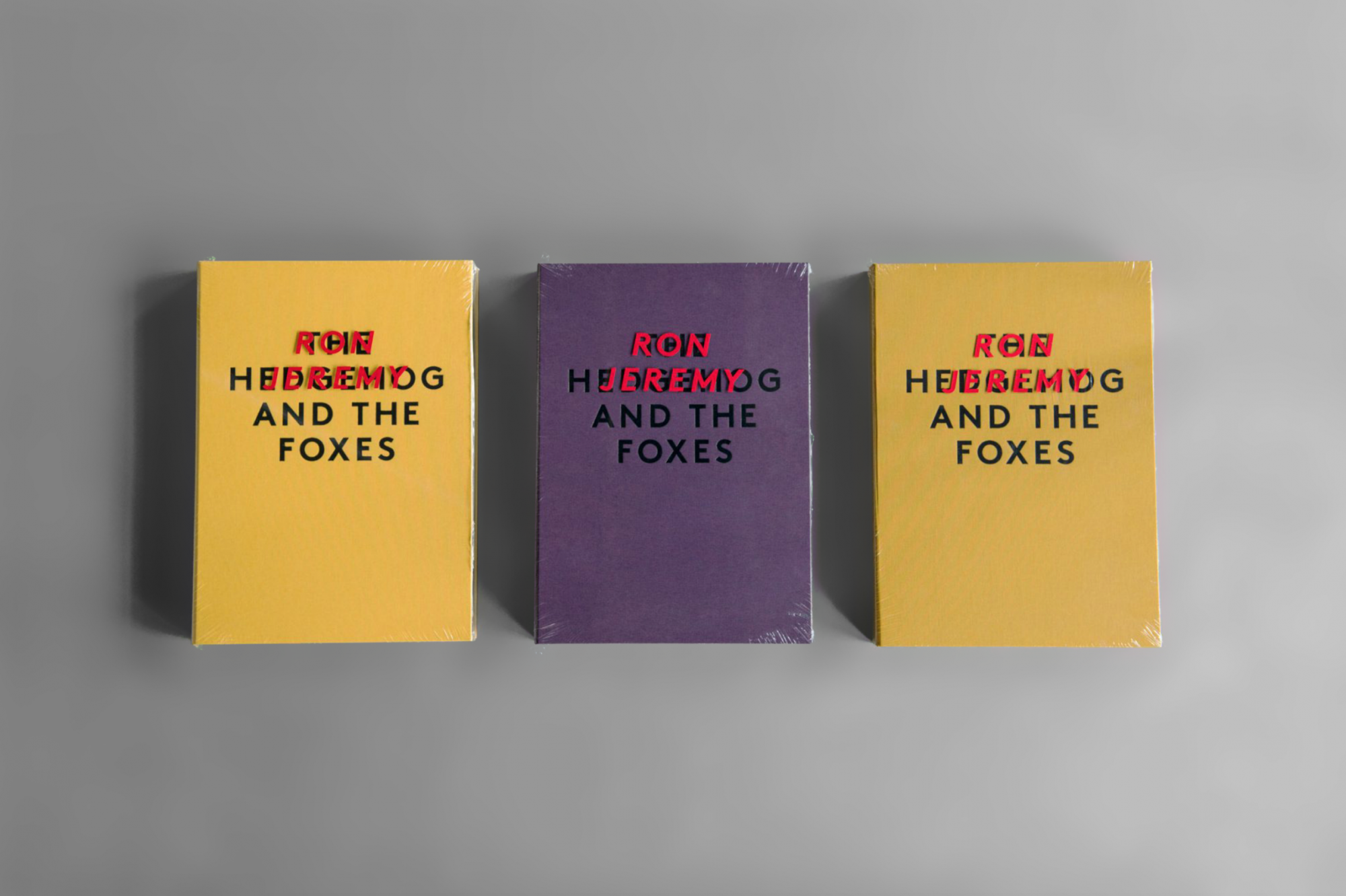 The Hedgehog and the Foxes
The Hedgehog and the foxes is a colourful reportage of retired porn star Ron Jeremy as shot by Ingvar Kenne.
Expecting to capture the glitz and glamour of a notorious character but instead getting an insight to the life of an old and used man. The book is a direct representation on this, a large colourful box and inside a small black book (9 1/2 inches…).
An exhibition of Ingvars work was held at Lowroad gallery, alongside the book came a small promotional website to host a film, a sample of photo's and a place to buy the book. 
—
Designed at MAUD