info@koenarbouw.com
+61 490 770597
I am a graphic designer, working on range of brand applications from publications, web, identity and environmental design.
This site holds my body of commercial work and personal play.
A mix of mediums.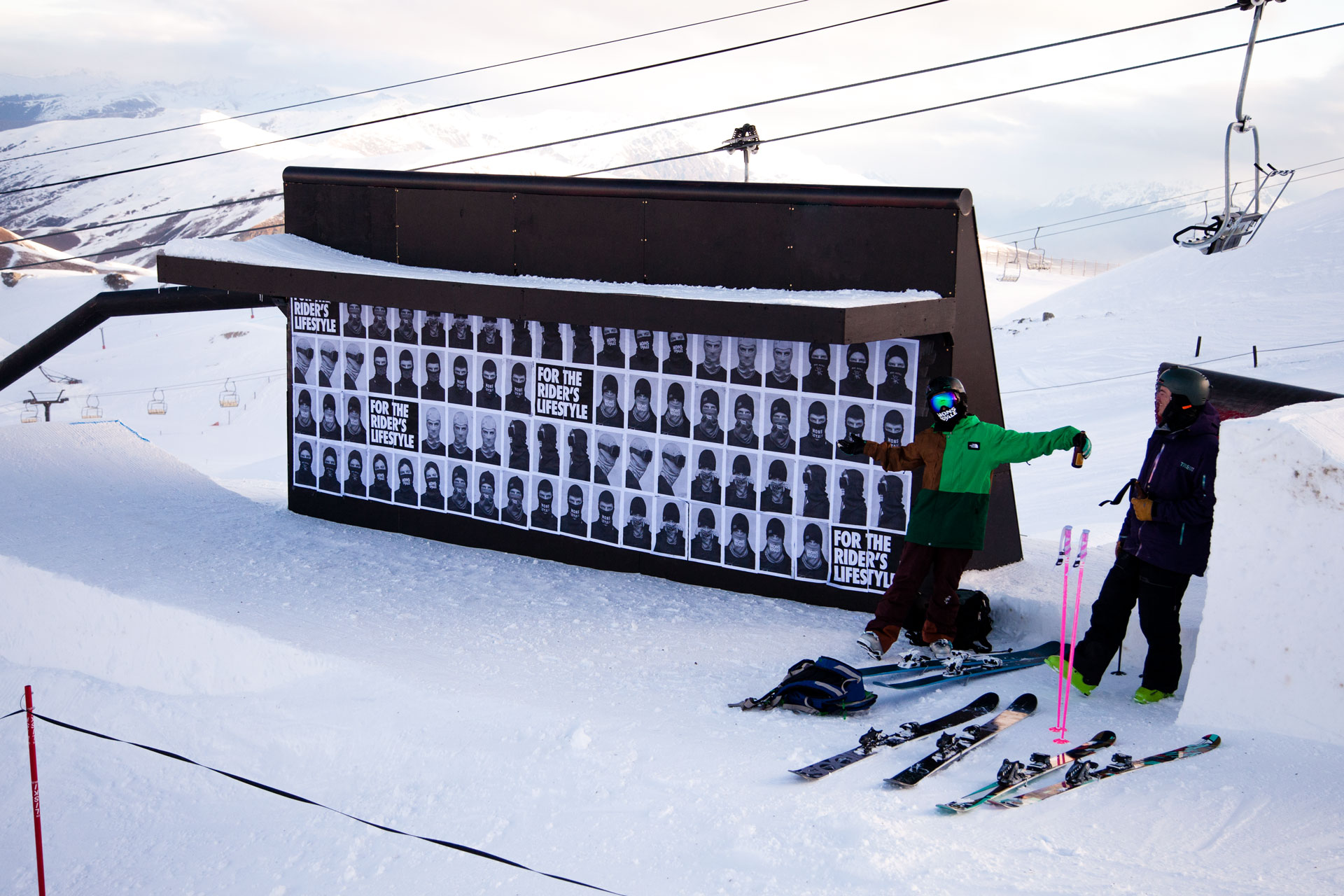 Park feature for the 2015 New Zealand Winter Games. The wall ride included 80 A3 bill posters applied to the back of the feature, showcasing the full Mons Royale AW15 accessories range.
—
Mons Royale is a New Zealand merino clothing brand based out of Wanaka and positioned closely to the action sports industry – ski/snowboard in winter & mountain bike in summer.